We are on a mission to empower healthcare professionals through our international medical training courses.
About Medafia Conferences
We at Medafia Conferences DMCC aim to provide the best quality medical training courses with CME credit hours approved by the Dubai Health Authority (DHA) to obstetricians and gynecologists, plastic surgeons, dermatologists, cosmetologists, urologists as well as to allied healthcare professionals. Our medical training courses are endorsed by international institutions and societies. To ensure maximum value, we offer hands-on training in practical skills workshops under the supervision of internationally-acclaimed faculty. Our goal is to be known for excellence. Medafia Conferences DMCC strives to deliver only the best programs for our delegates.
"An investment in knowledge pays the best interest."
Mission
The mission of Medafia is to lead in providing the medical education and hands-on training, and disseminating leading edge information gathered from advances around the world to our course/conference delegates. We are dedicated to provide premium quality at affordable prices.
Vision
We endeavor to raise the quality of knowledge and skills training through our programs, which are in collaboration with internationally-accredited certifying  bodies like the Royal College of Obstetricians and Gynecologists (RCOG), Universitatsklinikum Schleswig Holstein (UKSH).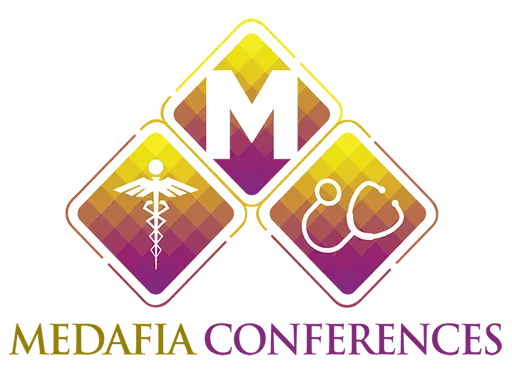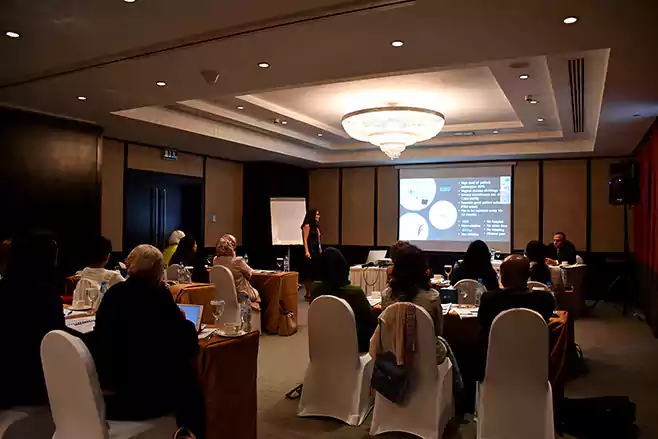 For Delegates
We conduct courses which will keep you at par with the rest of the world; courses that provide the latest information, skills, and techniques certified by some of the leading international academic institutions.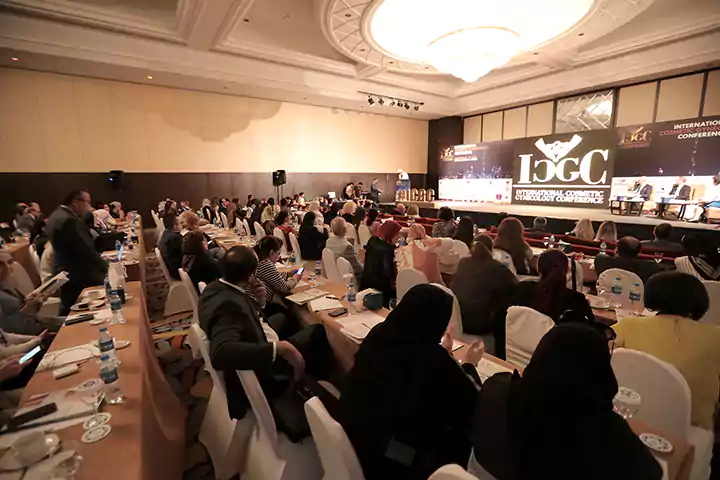 For Business
The Medafia team understands that medical events can be leveraged to support an organization's strategic vision, incorporated into a company's marketing plan, or used to build networks and client loyalty. We are here to help you turn your vision into fruition.