What our delegates say about us.
We have partnered with local and international organizations to bring to you experts in their respective fields.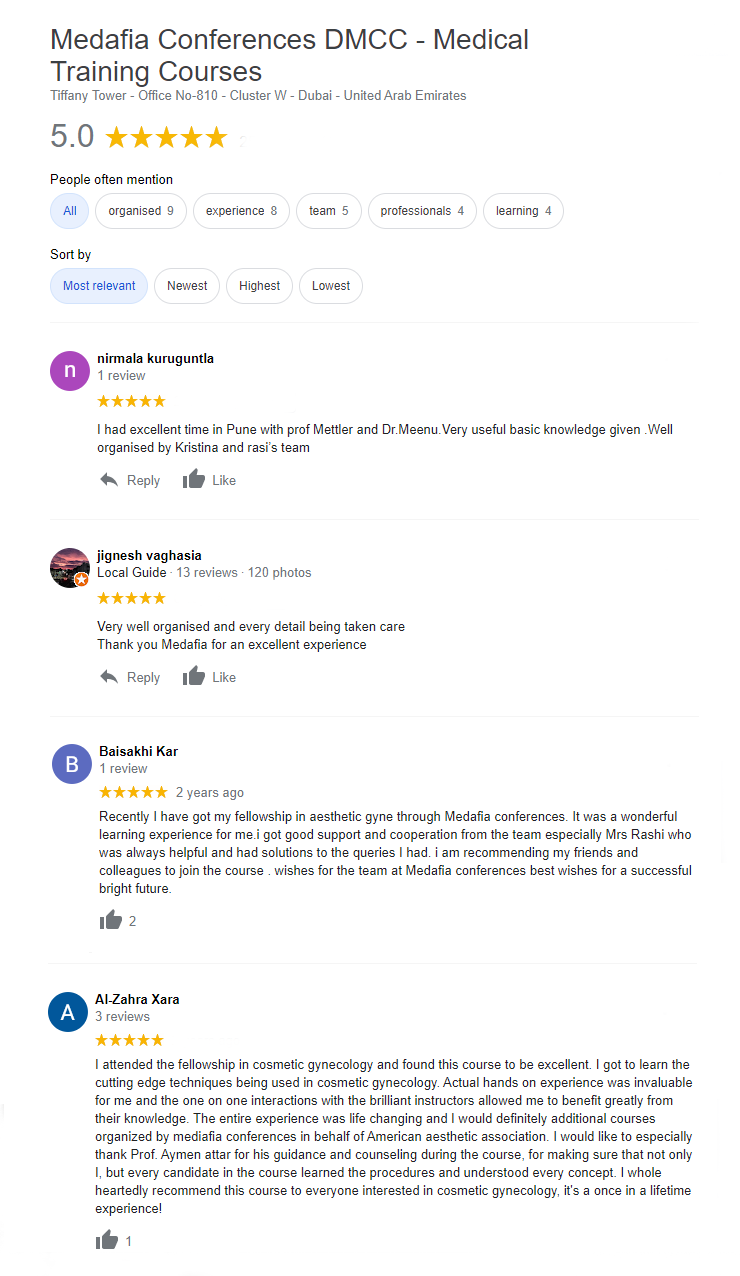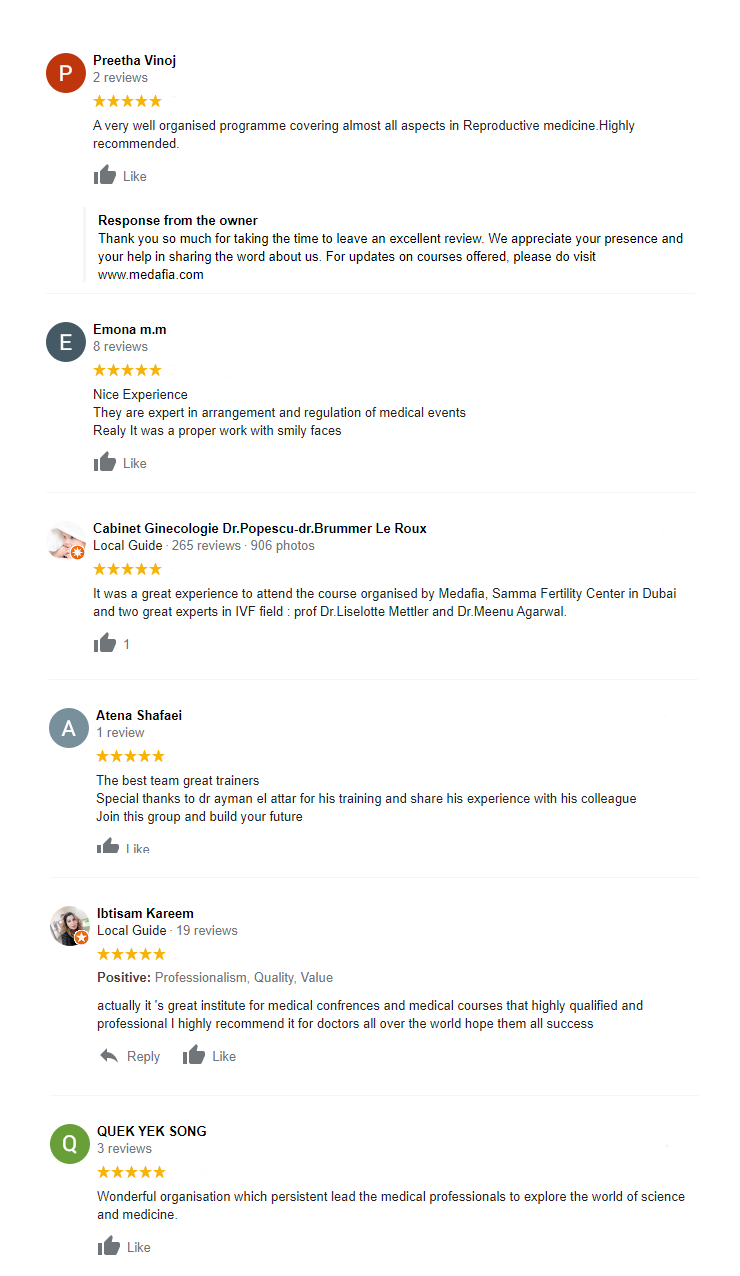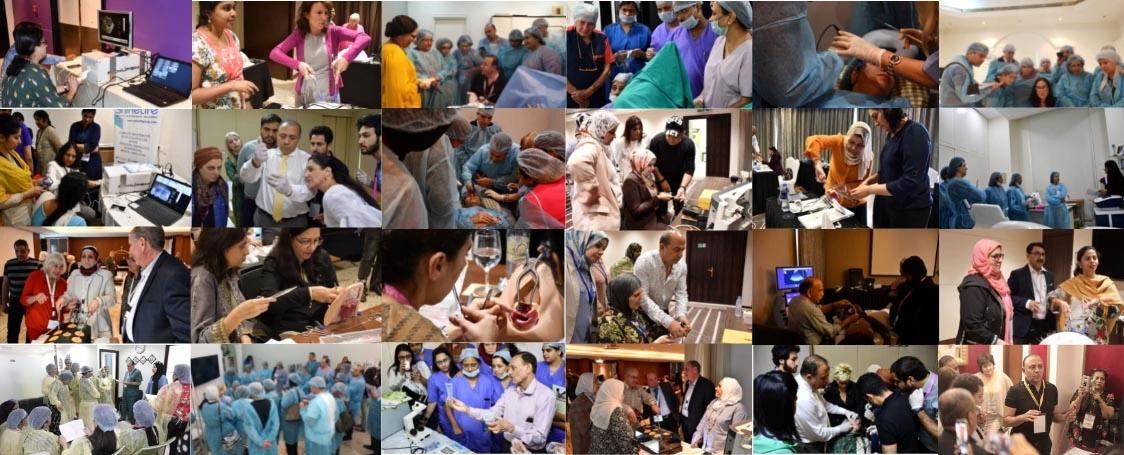 We are a team of creative and forward-thinking individuals whose goal is to make each client's vision a reality. We partner and collaborate with medical field experts, allied healthcare professionals, and medical industry partners to ensure success throughout the duration of the academic event.
Diploma in IVF and Reproductive Medicine
Diploma in IVF and Reproductive Medicine
Diploma in IVF and Reproductive Medicine