Featured Speaker
Dr. Ayman El Attar
Dr. Ayman El-Attar is a world renowned Aesthetic Physician and surgeon. He is the President of the American Aesthetic Association. He founded Derma Laser Centers of New Jersey established in October 2002. 
Aesthetic Physician and Surgeon
His professional memberships include:
Fellow American Society For Laser Medicine and Surgery
Faculty American Academy of Cosmetic Surgery
American Society of Liposuction Surgery
International Society of Dermatology
International Society of Hair Restoration Surgery
American Academy of Family Physicians
American College of Phlebology
American Medical Association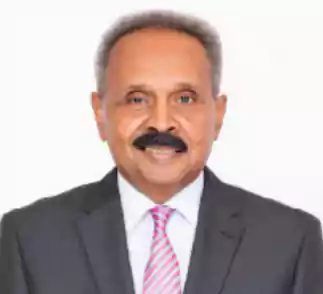 Dr. Abubakr Elmardi
MMED, FICS, FFSRH, FRCOG, FACOG, Course Director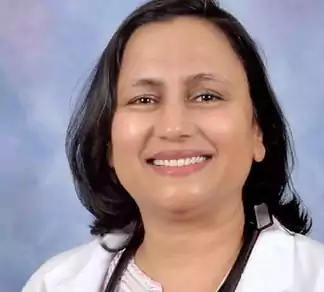 Dr. Meenu Agarwal
Gynaecologist & Obstetrician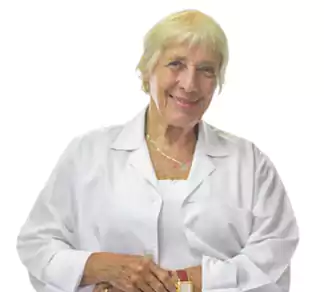 Prof. Liselotte Mettler 
UKSH, Germany, Course Director
Dr. Fahad Usman
Certified Stem Cell Consultant, Dermatologist, and Board Certified Aesthetic Physician.